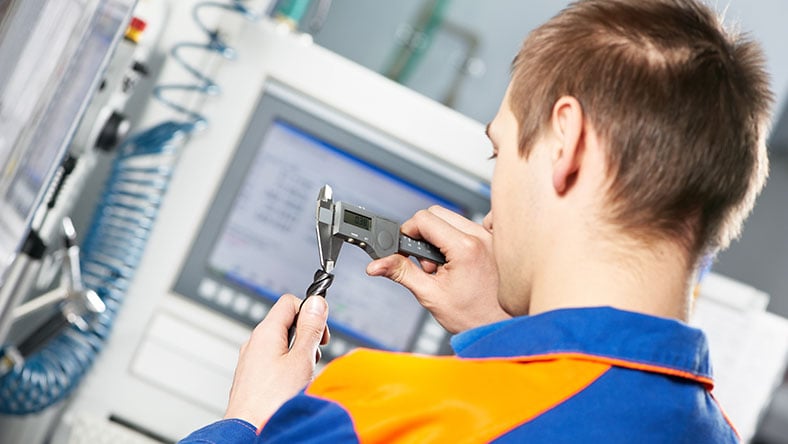 Noreca has been founded in 1997. While characterized mainly as a machine shop, Noreca offers a wide range of designing- and machining services from single prototypes to series production. Professionals at Noreca are available for advising and consulting even from the early stages of your project. Our experience from a multitude of different projects ensures the high success rate we have with our customers' projects.
Our main market area is currently the Nordics and Russia but we welcome business from every corner of the globe. We solve problems, your location is not one.
Streamlined designs
Noreca's equipment is modern and they enable extensive possibilities for manufacturing. Behind every product and idea there still is a human being. Problem solving is an integral part of Noreca's business, our main expertise, one could say.
Contact us, when your idea develops to images and words, and we will make it tangible.