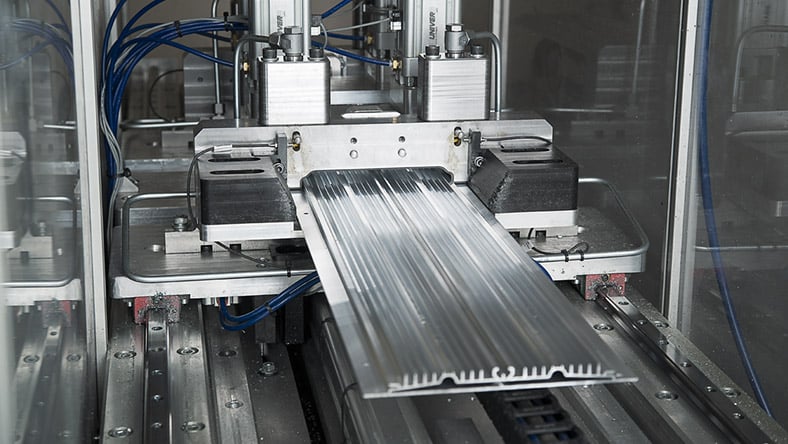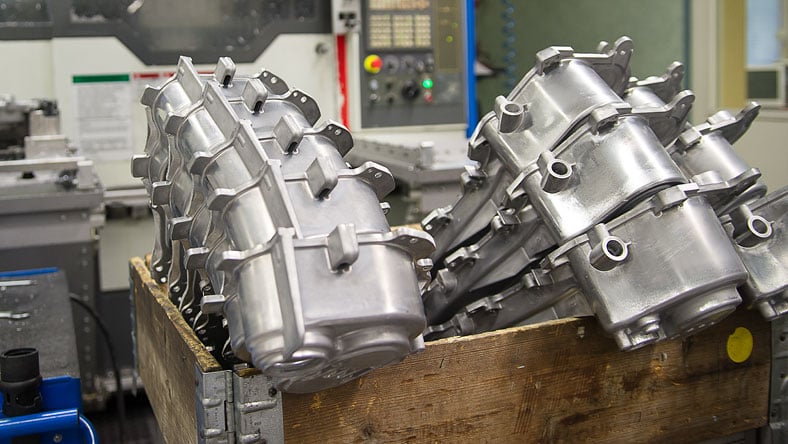 Product design
Professionals at Noreca assist you to select the best possible solution to every need, from design to delivery. Noreca has the skill and courage to seek the best course of action for your idea. As our customer you get valuable assistance and improve your your chances to advance your idea to a tangible product, without fumbling on the way. Our experience from a multitude of successful projects enables us to advice you on your projects, what to do and not. Noreca is able to plan ahead and combine the best practices and production methods for your products in an economic manner. With Noreca as your partner, you ensure that storage and other wasteful process stages are not among your problems.
Prototypes
From rapid prototypes to functional assemblies and series are an integral part of Noreca's offered services. Rapid prototypes help you to assess your products' visual appearance, size and available material options. With our modern equipment we are able to deliver quickly tangible prototypes and products from 3D- models or even sketches.  Prototype production can be scaled up to small quantity series or up to full-scale production. It is our way to do business to discuss and assist our customers with production details, methods and productization to maximize your benefit.
Molds and tools
When you require either light of heavy –duty production tools, no need to look any further. As Noreca's product lifecycle management, lean production processes and statistical process control ensure that you as our customer reap the benefits of state-of-the-art product methods. Each product that we make is thoroughly designed with the most practical and economical solution being the goal. We are prepared to discuss and explain the available production processes, methods and material options, in detail, with our customers in order to get the most optimal solution for your product. Our experience and expertise has enabled us to offer ground-breaking solutions for our customers. What can we do for you?
Serial production
Noreca is a wholesome solution, every aspect for your product can be tailored to your needs. Our expertise and core competence covers, among others, milling, assembly, surface finishing, welding, form pressing and of course designing services. We are able and willing to advice and consult you, so that best possible value is gained from your endeavor. Noreca's professionals are able to advice you with material options, manufacturing methods and productization process. Whether you need a single prototype or a large scale series production, we are able to find the most cost efficient way to help you accomplish your projects. Our main materials cover most aluminum, plastics and steel grades and alloys.
Noreca is able to deliver products from finished schematics and drawings or from virtual models. Noreca was, and still is, one of the first "paperless" machine shops in Finland. From the start all documents have been only electrical, which has enabled a long standing mindset for successfully operating our product data management system.
Need more information? Contact us